Marlane Youngblood HCPL Board of Trustees, President 2014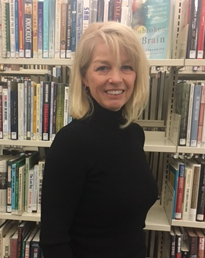 Marlane Youngblood has dedicated more than 20 years to service in Education at the Elizabethtown Independent School District. Before retiring in 2013, Marlane served four years in the KY Governor's Office for Military Affairs. As a seasoned public servant, Marlane developed innovative and effective strategies, programs and policies to assist transitioning defense communities.
In addition to serving with the Hardin County Public Library Board of Trustees, Marlane supports other community organizations such as the Elizabethtown Metropolitan Leadership Team. In her down time she is busy cycling, running and gardening. Marlane especially enjoys photographing ancient cities to capture how different cultures live today. Marlane holds a Masters Degree in Education from Western Kentucky University, KY. She resides in Elizabethtown, KY with her husband Greg.
Dr. Will Flanagan, Board of Trustees Member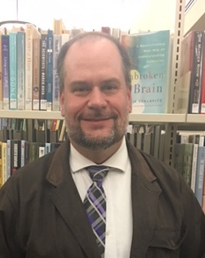 Bio Coming Soon
Becky Schroeder, Secretary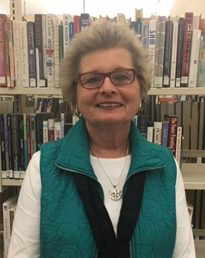 Becky was a trustee from 2000-2008 who helped the library come into the 21st century. When given the opportunity to serve on the board again, she most eagerly accepted the position to help further move the library into the new century. As a retired Hardin County teacher and avid reader, she knows the importance of a library in such a growing community as ours. She also loves thoroughbred horses, horse racing, and the Kentucky Derby so she works part time at the Kentucky Derby Museum in Louisville. Other activities include daylily gardening, quilting, and traveling with her husband Joe. While in foreign countries, Becky always tries to find out about public libraries and tries to visit one when possible.
Kevin Addington, Vice President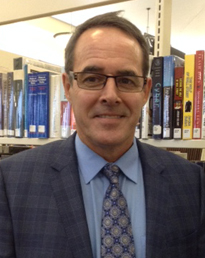 Kevin Addington is a lifelong resident of Elizabethtown and a graduate of Elizabethtown High School and the University of Kentucky with a bachelors in agricultural economics.
His business involves commercial warehousing, automotive service, banking, and transportation.
He and his wife Lisa have 3 children. Shane 17, Lily 14, and Ava 10.
He is involved with the rotary club, Central Ky. Community Foundation, Hardin County Library Board, Hardin Memorial Hospital Foundation, and Elizabethtown Police Foundation.
His hobbies include historic building and automotive restoration along with family activities.
His family are members of First Presbyterian Church in Elizabethtown.
Melody Goodin -- Treasurer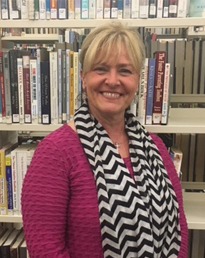 Bio Coming Soon