Welcome to the Teens Page
Got a book you love? Send a review of this book and it might go on our web page! Send hcplm@hcpl.info
Want to suggest a web site to link to our site? E-mail the URL to us at hcplm@hcpl.info
Reviews will be carefully considered but will be published only at the librarian's discretion
Homework Help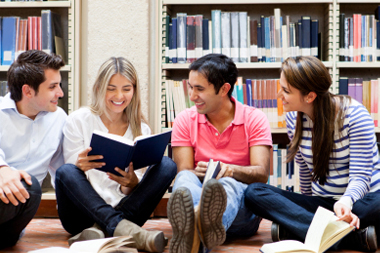 Databases
* Please call the library for current username and password
http://about.com/teens/ - Quizzes, entertainment info and homework help!
http://www.teenink.com/ - Stories and articles written by teens and published in a monthly print magazine.
http://kidshealth.org/teen/ - Need some up to date health information? Here is site specifically for teenager's questions about health issues.
While library staff reviewed these sites at the time this list was created, the Hardin County Public Library is not responsible for their contents.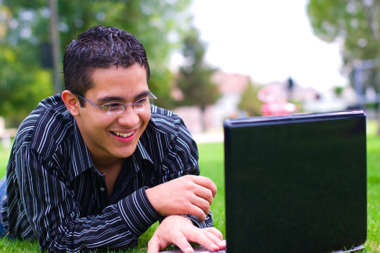 Dear Reader
Read the latest books in your email with our Online Book Clubs.
Every day, Monday through Friday you'll receive a 5-minute read from a chapter of a book in your email. By the end of the week, you'll have read 2-3 chapters.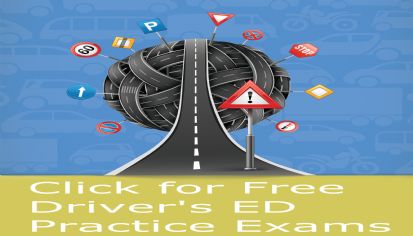 A new partnership with one of the nation's top sites for driver's license practice tests!